I wanted to share some pics of a Keeway a buddy had painted. I think it looks very good!
I built the engine last year. He brought it in for a tune-up and im glad he did! Nicest paint ive seen on a Keeway for sure!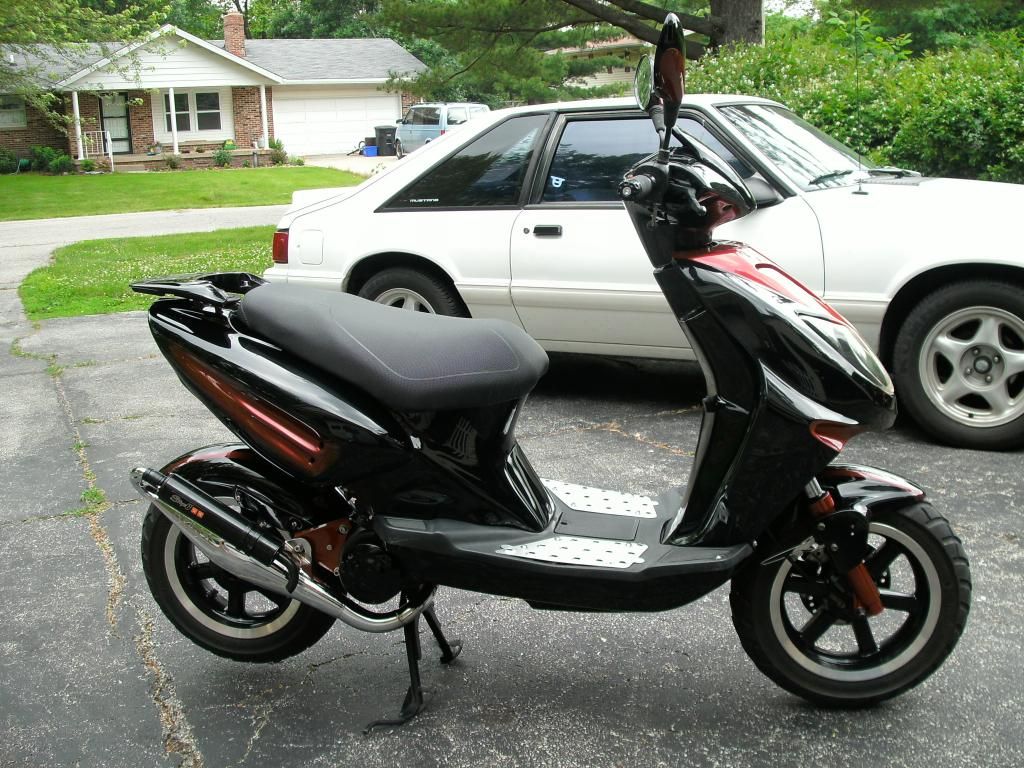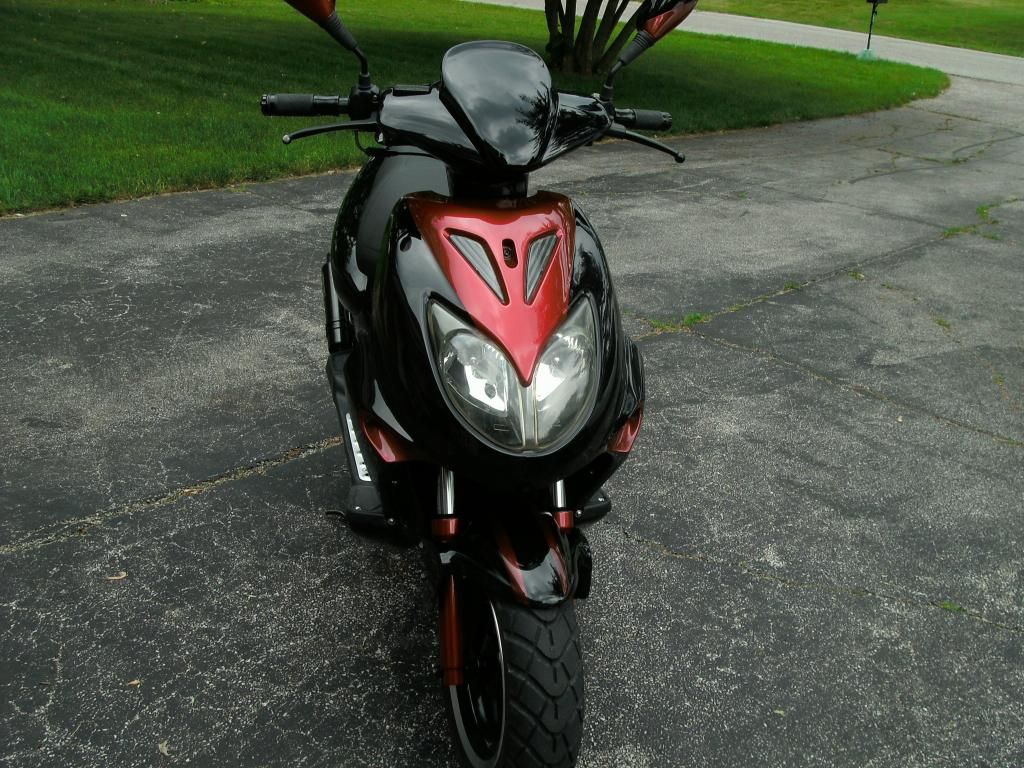 Under-tray with LED tail. One piece.
LED turns utilizing a stock previously useless hole.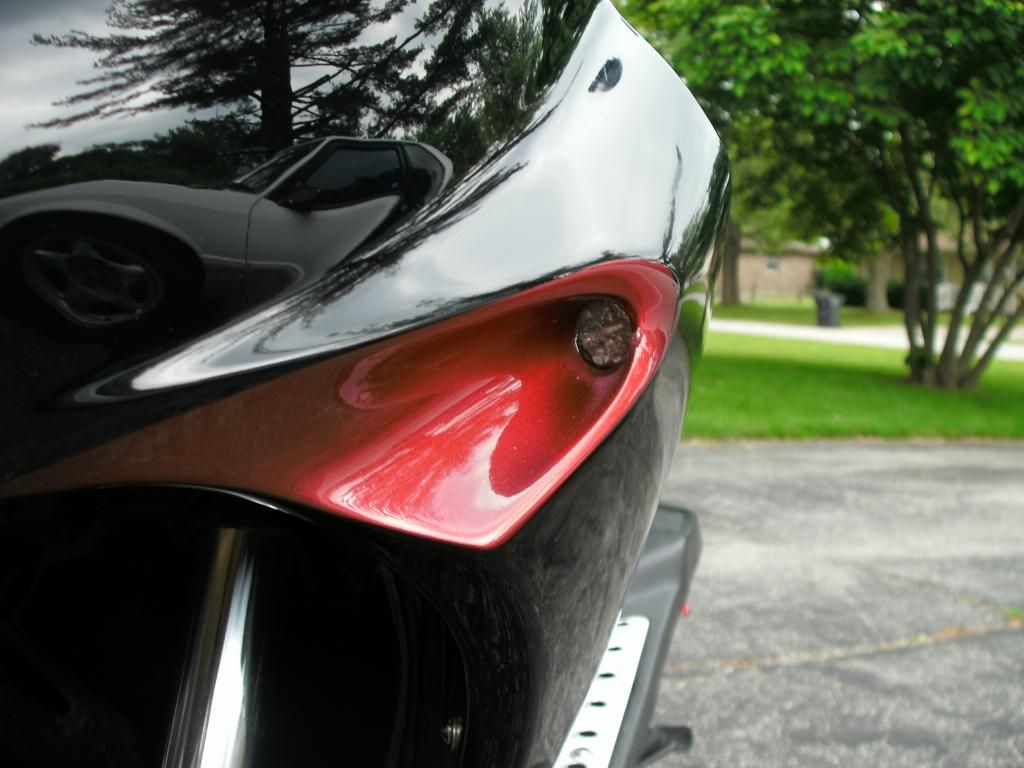 Painted the boring ole flat plastic